Your Driver Profile photo is a picture of your face that proves your identity. It's important that this is always photo is clear and visible, as our customers and recipients will use this to ensure you are the correct driver for their delivery.

When setting up your account you will be prompted to upload an image of yourself. A good profile photo should have the following elements:
No hats or sunglasses (eyeglasses and religious garments are accepted)


Full face and top of shoulders


Good lighting


Not blurry


Only one person in the picture


Your face is centered in the frame


If you are able, we also recommend smiling and using a solid background. Here are some examples of an acceptable profile picture: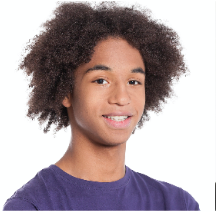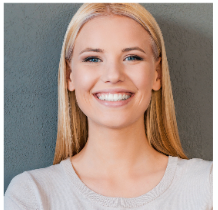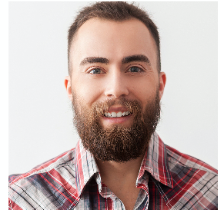 To reduce security risks, your profile photo can only be uploaded once. If your appearance has changed since taking your original photo, please follow these steps.


If you have any other questions please reach out to Sherpa Support.