WorkPro is an external platform utilised by Sherpa. WorkPro is used to safely and securely manage the documents you provide to us such as your driver license and proof of address, and also ensures your compliance with working for Sherpa such as checking your legal working rights criminal conviction history.


Uploading your driver license to WorkPro is easy:


Login with your existing Sherpa linked WorkPro account


Copy the token have you received via email and enter this to start a new session.
Didn't receive a token? Contact Sherpa Support via Live Chat from your Driver app or submit a ticket through the Help Centre so we can send you another one.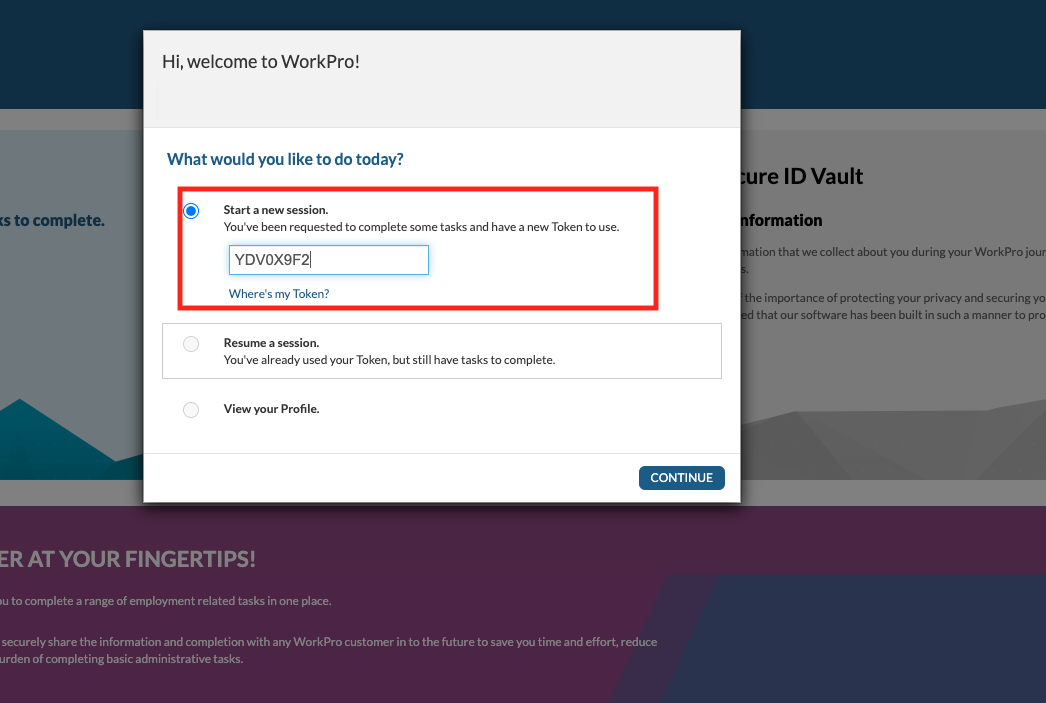 3. Select 'Licenses & Tickets'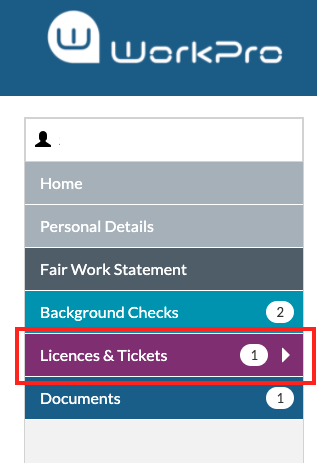 4. Click 'Add Licence'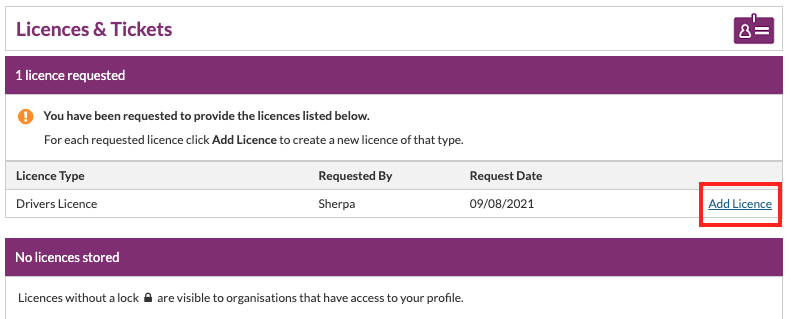 5. Make sure you upload the FRONT and BACK of your licence. If you see the 2 green ticks, both the back and the front are successfully uploaded
6. If you made a mistake, you can change it via 'edit'. Be sure to never use 'delete'. If you delete your licence, Sherpa will not be able to view your driver license linked to your account again.