The Future Jobs feature gives you, a Sherpa driver, the autonomy and flexibility to plan your delivery day ahead of time.


With Future Jobs you can pre-accept jobs for later today or tomorrow, giving you more control over your delivery schedule, and allowing you to better plan your days and optimise your earnings.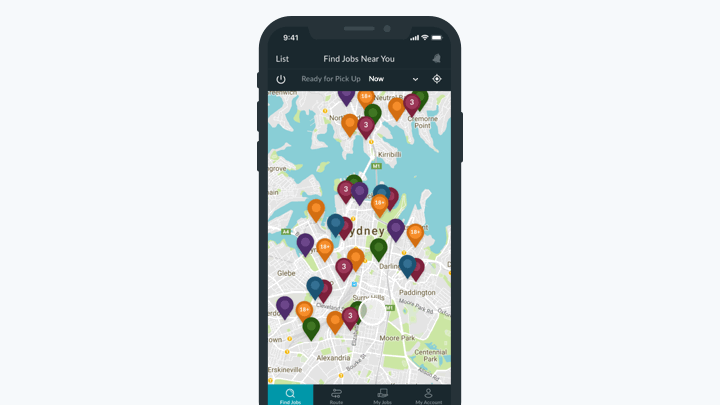 Sherpa will also remind you of this pre-accepted delivery close to the pick-up to confirm you're still available to do the job, or opt-out if you need to change your mind.


Future jobs are currently accessible to all driver tiers (Summit, Altitude, and Base Camp).
To learn more about how it works, click here.
Should you need further assistance, please contact Sherpa Support via Live Chat in your driver app or by calling the team.